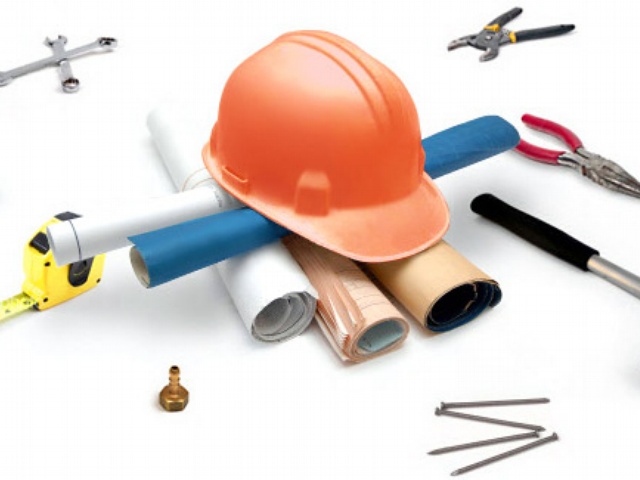 Information services.
Development and designing of searching systems.
Price:unlisted


Ukraine
,
Zhytomyr region
12501, 56, K. Marksa vul., Korostyshiv
(044)
Publishing.
Design and support of web sites of all kinds: from a visit-card site to online shop or search engine.
Complete set of services from domain registration to hosting and technical support.
>>>
<<<
Other products of WRC KRONOS, PE