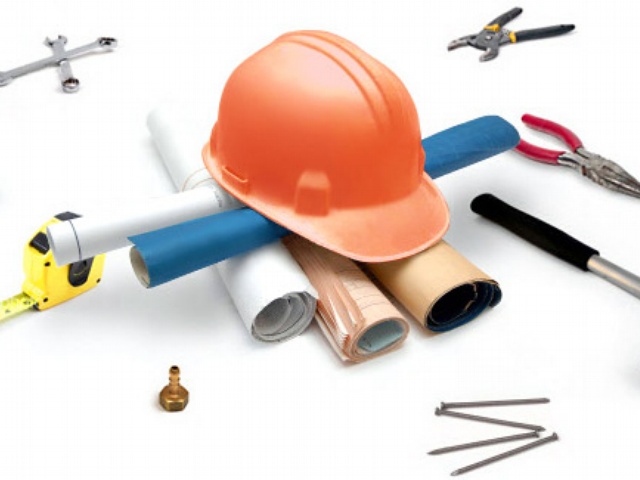 Restoration of stoneprocessing tools.
Soldering of circular and gang saws.
Price:unlisted

Ukraine
,
Zhytomyr region
10004, 22-A, Neskorenykh vul., s. Dovzhyk, Zhytomyrskyi r-n, Ukraine, 10004
(0412)
ЧНТП `Надия-Алкон` работает с 1996 года. Современная производственная база, насчитывающая более 27 единиц камнеобрабатывающего оборудования, позволяет производить более 2000 м.кв. пиленной гранитной продукции в месяц.
>>>
<<<
Other products of NADIYA-ALKON, PSTE